Creative & Server Director
Owner
✤ FACTIONS PLATINUM: SEASON 3 ✤
$1,800 F-TOP PAYOUT!

​
✤ FACTIONS PLATINUM
RELEASE INFORMATION
Hey everyone!
Thank you for sticking around. I know October was not a great month for us here on OPCraft. We've now perfected our development and management team, which means it's only up from here. We have lots in store for November and the rest of the year!
Obviously, with all releases, there will be bugs that even some of our best testers could not find. If you happen to stumble across any of these bugs, please open a ticket at https://opcraft.org/discord immediately, you can do this by typing -new in the #support channel.
We hope you enjoy this release and stay tuned in our discord for more information on upcoming releases
!
When will the server release?
Finally! The release date! We're releasing the server on...
Saturday, 9th of November at 3:00 PM EST
(You can find this in your timezone by searching the time in Google)
✤ WHAT'S RELEASING ON SATURDAY?
Builds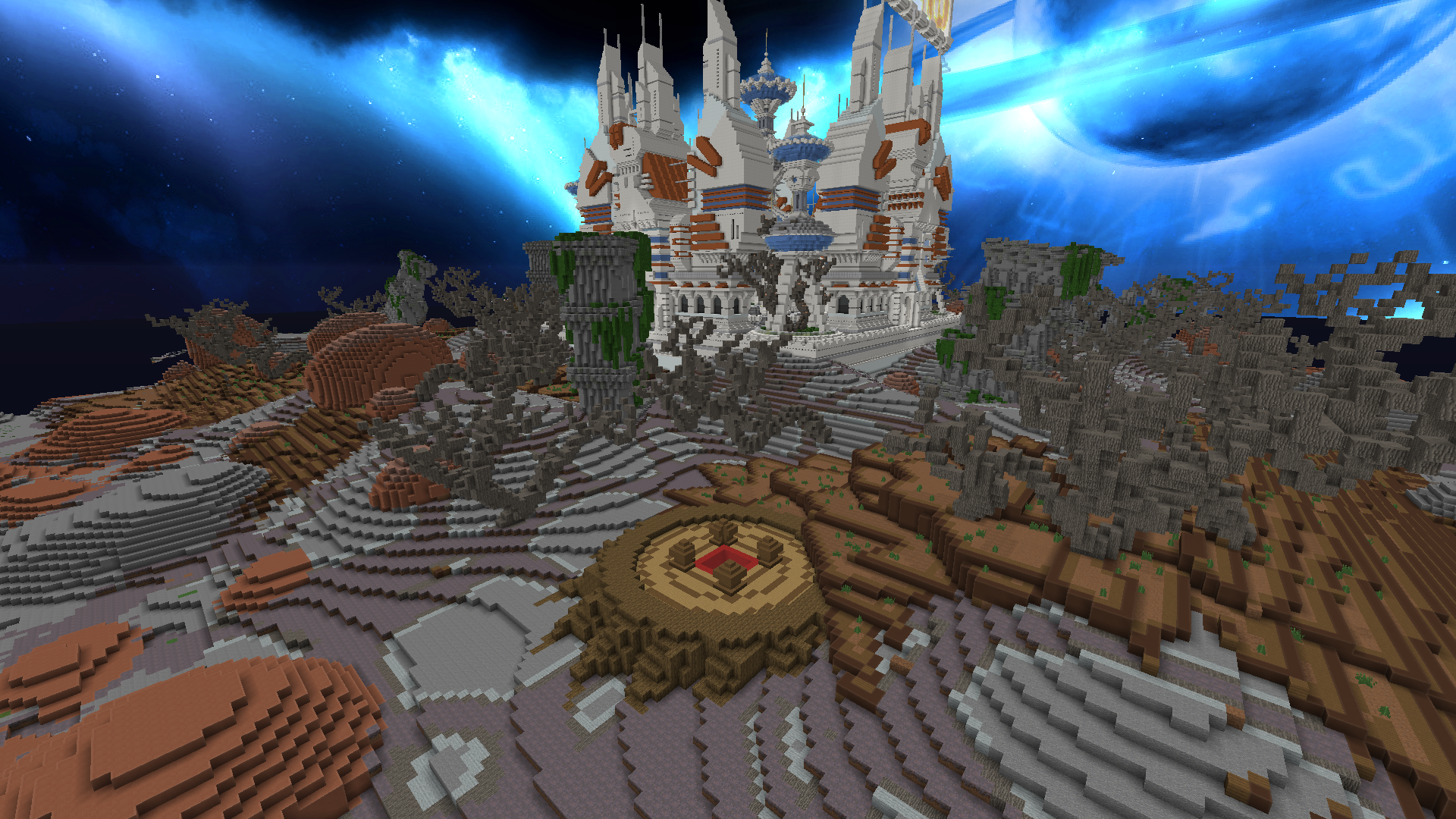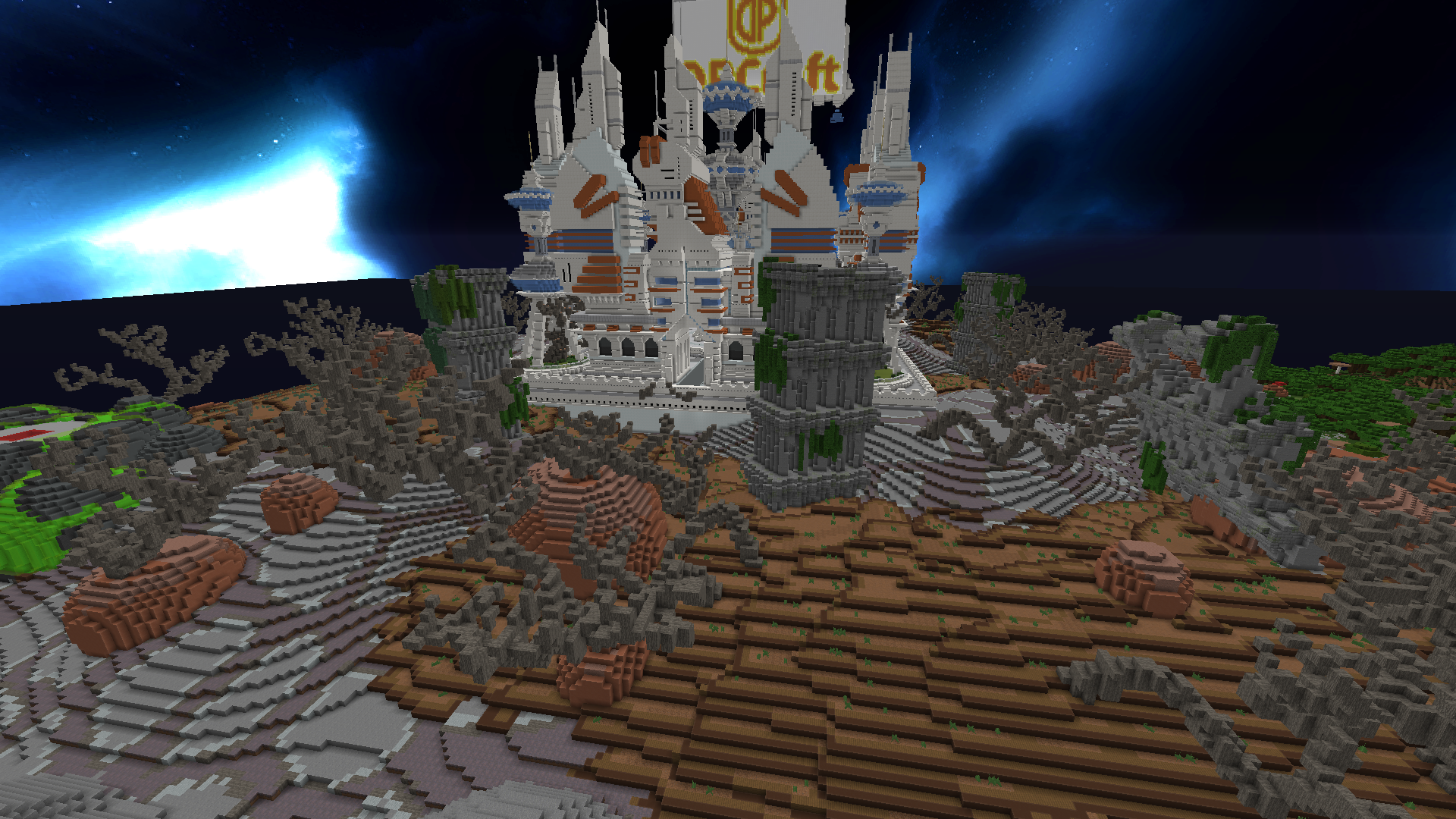 All bugs fixed, flawless
game-play
We've spent the last 2 weeks fixing bugs and perfecting the player experience on both Platinum and Fantasy. We're proud to say we've pretty much perfected game-play so far on Platinum which will lead us to a fantastic release for all of you!
New Season Length
To support competition and create a more thrilling environment for all of our avid factions players we've chosen to shorten the season length! Seasons will be 21 days long, with a 7 week grace period and 14 days of lots of intense raiding.
Faction Log System
Via /f log you can check the logs for almost everything in your faction claims! Slimey new members in your faction will be no more, any sort of insiding or activity of the sort can be enforced by our
faction regulations
.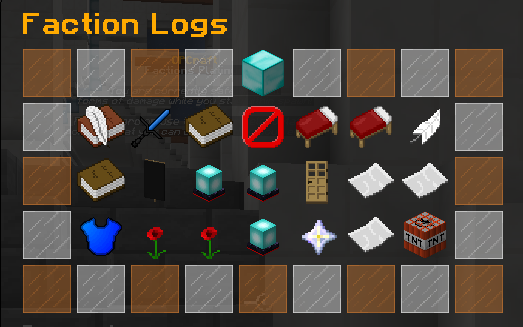 Harvester Hoe Upgrades
We have created an upgrade for the Harvester Hoe Magic Tool. Upon right-clicking the harvester hoe, you will be met with a GUI, in that GUI, you can upgrade your item to 6 different levels. Each upgrade will cost a varying amount of money that will be taken out of your own personal balance.
NOTE: If you lose your current Harvester Hoe and get a new one, you will have to upgrade the new Harvester Hoe from scratch.
• Level 1
Drops one item per block break on all farm items.
• Level 2
Has a

25%

chance to drop 2 items per block break on all farm items.
• Level 3
Has a

50%

chance to drop 2 items per block break on all farm items.
• Level 4
Has a

75%

chance to drop 2 items per block break on all farm items.
• Level 5
Has a

100%

chance to drop 2 items per block break on all farm items.
• Level 6
Automatically activates auto-sell on the Harvester Hoe (Will sell items for their price on /shop + any active sell booster)
Introduced Faction Missions
We have added Faction Missions into Platinum with lots of revamped rewards.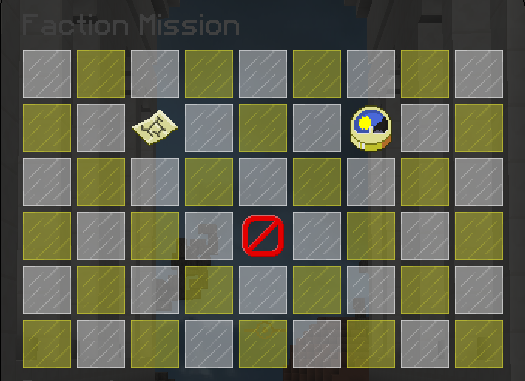 Optimized Cannoning
We have heard your requests, and we have made several drastic changes to our cannon jar, thanks to some of the biggest factions that play on our network! We now have a fully capable cannon jar that is one of the best!
Tinkerer
By doing the command /tinkerer, you will be able to remove the custom enchantments from your specific item. It will return a book to you that you can re-apply to any other item, it will also return your original item. This will cost money varying on the item.
Sugarcane Economy
This season for platinum, we will be sticking with the usual sugarcane economy for the 3 week season. Sugarcane sells for 50$ and the growth rate has been increased for it in all worlds so grinding is made much easier for large and small factions!
Spawner Upgrades
You now have the ability to upgrade the spawn-rate of your spawners by right-clicking any type of spawner and upgrading it by spending money. Check it out in-game!

Throwable Creeper Eggs
You can now purchase throwable creeper eggs that will explode upon hitting any blocks.
Brand new Crates
We have introduced several new crates to the realm, including a "Platinum" crate, which gives only the best rewards, all rewards have been completely revamped with new and buffed rewards. Additional crates have also been added to make sure that our players are getting what they deserve when they buy crate keys with balance.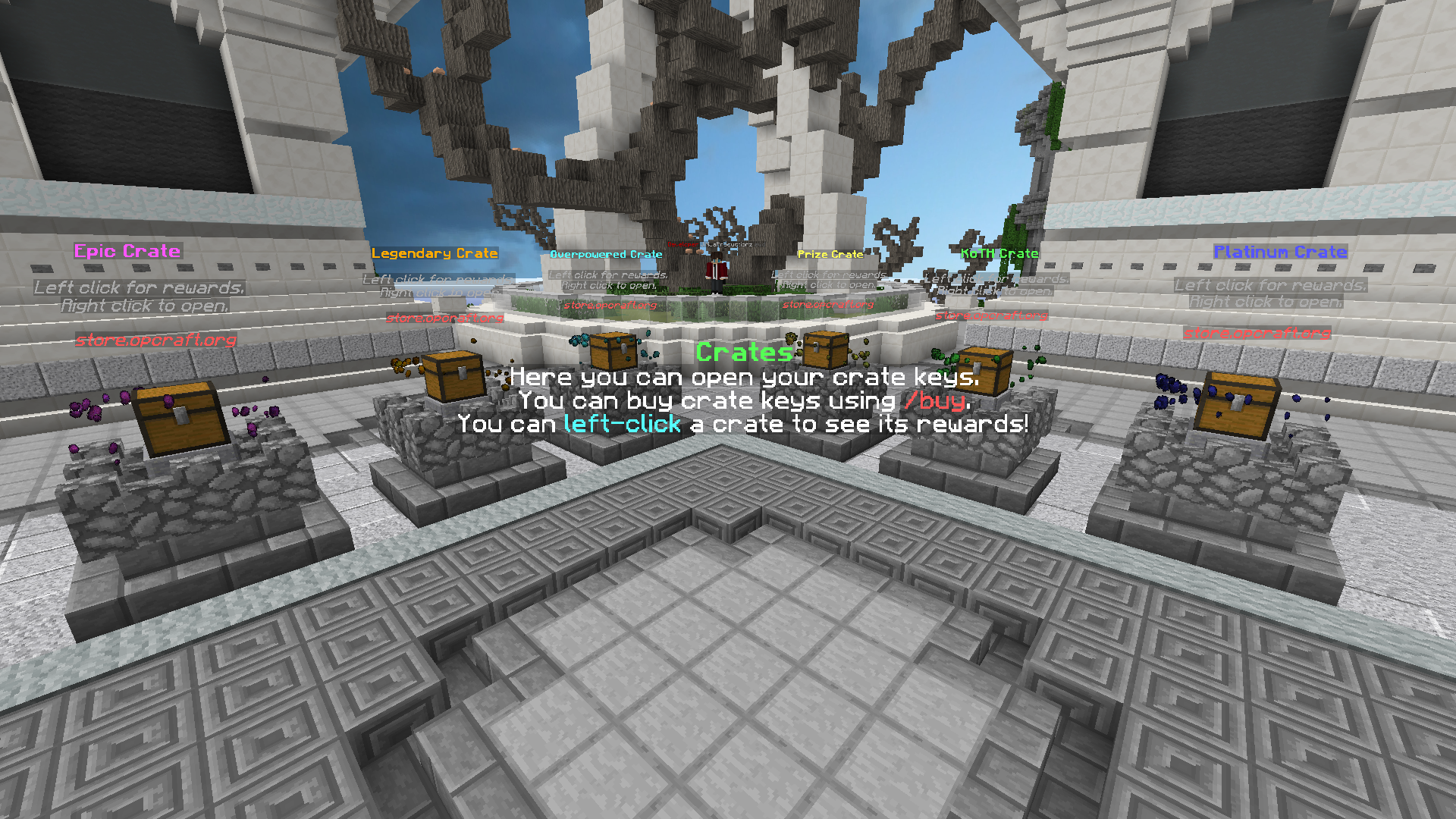 Daily Rewards
You can now redeem daily rewards for logging in everyday, weekly! Check it out this Saturday and start your streak.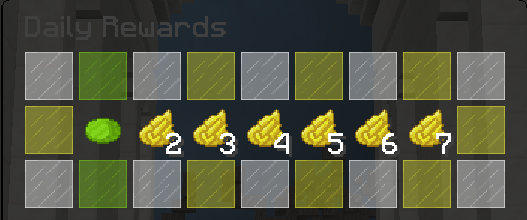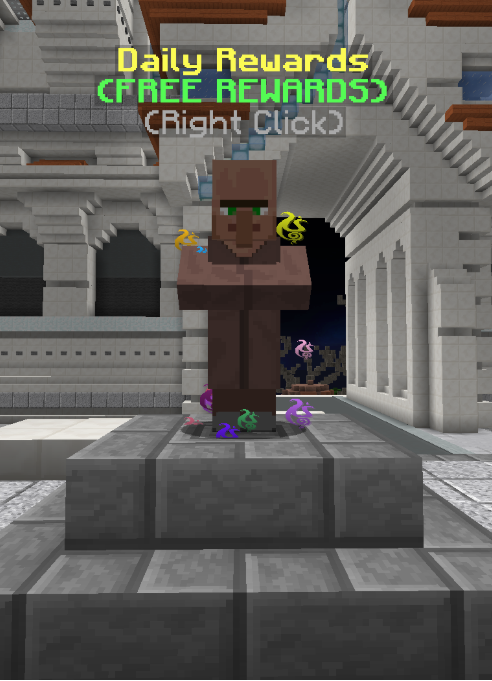 And lots more!
After listening to player feedback, we have made a large amount of quality of life changes and numerous bug fixes, which can all be found in the #change-logs channel in our discord! https://opcraft.org/discord
✤ CONCLUSION
We have been hard at work perfecting this realm for you, we hope you enjoy it as much as we have while testing it! Hopefully, this is the next step in bringing a new level of content and fun to our community. Stay tuned for more information on upcoming releases this week and next! You guys will love what we have in store for next month!
Join our Discord: https://opcraft.org/discord
Special thanks to everyone who helped in the testing stage of this realm, you know who you are!
Last edited: